The Blaye Spring Wine Festival, the wine-tourism event which brings almost 100 winemakers together in the Blaye Citadel, will be back on Saturday 13th and Sunday 14th of April for its 25th annual celebration.
The program offers: meeting passionate winegrowers, edu-training workshops, family events and discoveries throughout the weekend promoting the warmth and diversity of the appellation's wines.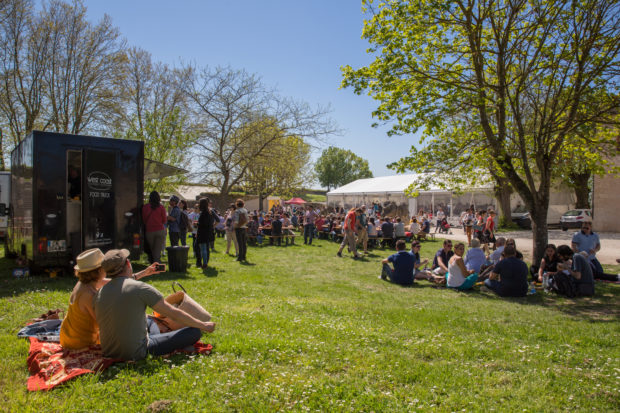 A FRIENDLY REUNION
An unchanged ritual for twenty-five years which owes its success to the warm spirit it entertains!
'We have chosen to bring all our winegrowers together in one place so that our visitors can meet as many of them as possible in the space of the weekend. This format will encourage exchange and strengthen the union between winegrowers who are happy to come together. Their generosity will guarantee a friendly atmosphere, one of the keys to success of this great wine festival.' Says Mickaël Rouyer, director of the appellation.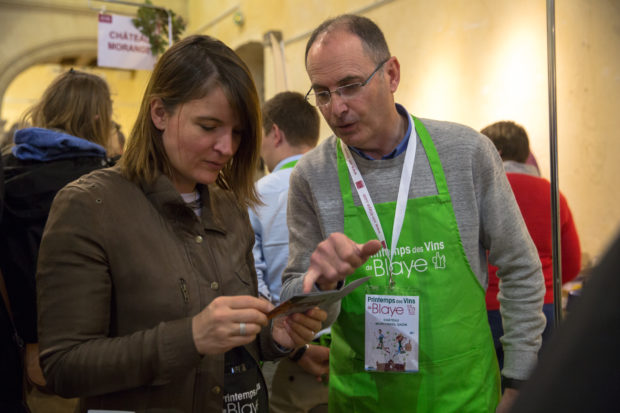 WHAT YOU MUST SEE AT THE SPRING WINE FESTIVAL
On the events' side, visitors with their TASTING PASS, will enjoy access to many activities. Discovering workshops (mixing workshop, painting with wine, food and wine paring…), guided visits of the citadel, train, horse-drawn, or boat rides are part of our yearly must dos which appeal to the young and old!
Our very popular tasting cruise leaving from Bordeaux, our gourmet market and helicopter flight to be won will be on offer again this year.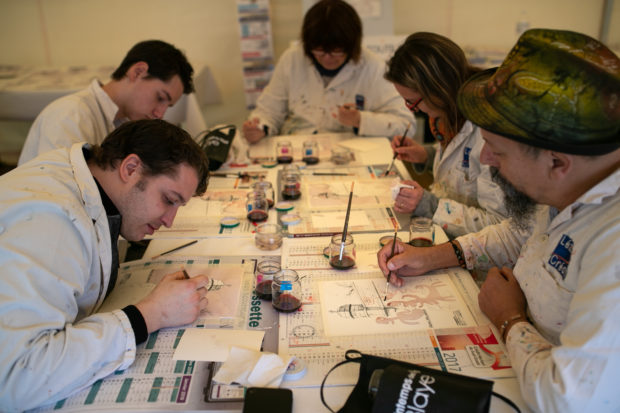 The entire appellation will be mobilised, with various events in a unique setting. These are only some of the reasons why this new annual celebration of the Blaye Spring Wine Festival will be a success!

More information: www.printemps-des-vins.com