Blaye Spring Wine Festival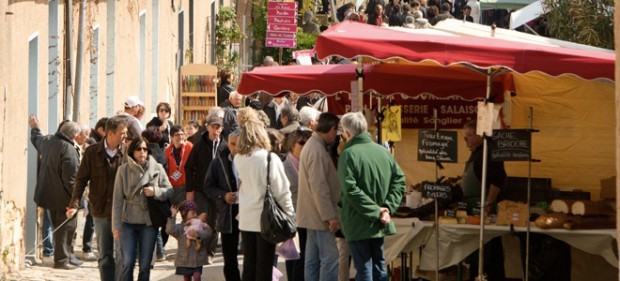 On the 7th and 8th April, more than 90 winegrowers from the Blaye Côtes de Bordeaux appellation will gather for the Blaye Spring Wine festival the 'Printemps des Vins de Blaye'! For this sunny weekend, you have a date at the heart of Blaye's Citadel, to enjoy the greatest oenological event of the year.
Interact with the winegrowers
The Blaye Côtes de Bordeaux winegrowers will be delighted to let you sample their wines and answer all your questions in a warm, friendly environment, from their wine barrel stands.
Outstanding activities!
The Blaye Spring Wine festival offers various new and fun activities, designed to discover the world of wine: attend workshops in wine blending and introductory wine tasting, watch cooking demonstrations, take a boat cruise on the estuary, ride through the vineyards in a little train, sit back in a horse-drawn carriage, visit the citadel, and more. There are many great ways to discover or rediscover our appellation's wines and landscapes.
With the Pass we provide, you can access all the tastings and the many activities.
Find all the information on the event's web site: www.printemps.vins-blaye.com
Watch the video of the Blaye Spring Wine festival: