This summer, our winegrowers invite you to discover the appellation Blaye Côtes de Bordeaux at the wine tourism season's rhythm, "Remarkable!"
At the Château, at the Maison du Vin, within the Blaye Citadel or on a boat, meet the winegrowers and share their passion in a friendly atmosphere!
Ask for the program!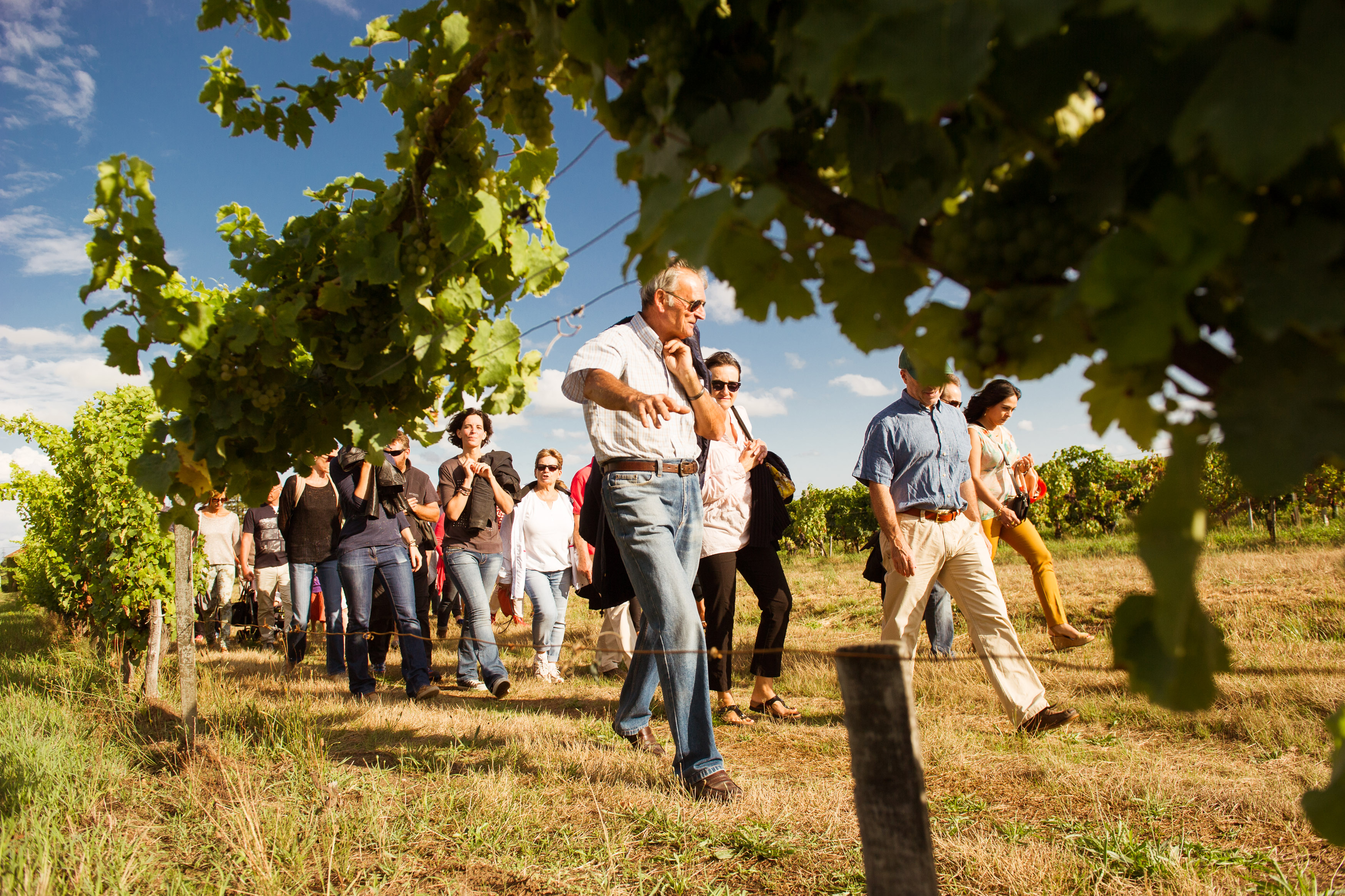 AT THE CASTLE
GET READY FOR A FESTIBALADE IN THE VINEYARD!
This summer our winegrowers open their Chateaux doors to you for a lively evening together.
Dates: every Thursday during July and August
Time: from 6 pm
Prices: €25 / €8 child and €59 with transport included from the departure point in Bordeaux
Reservations: click here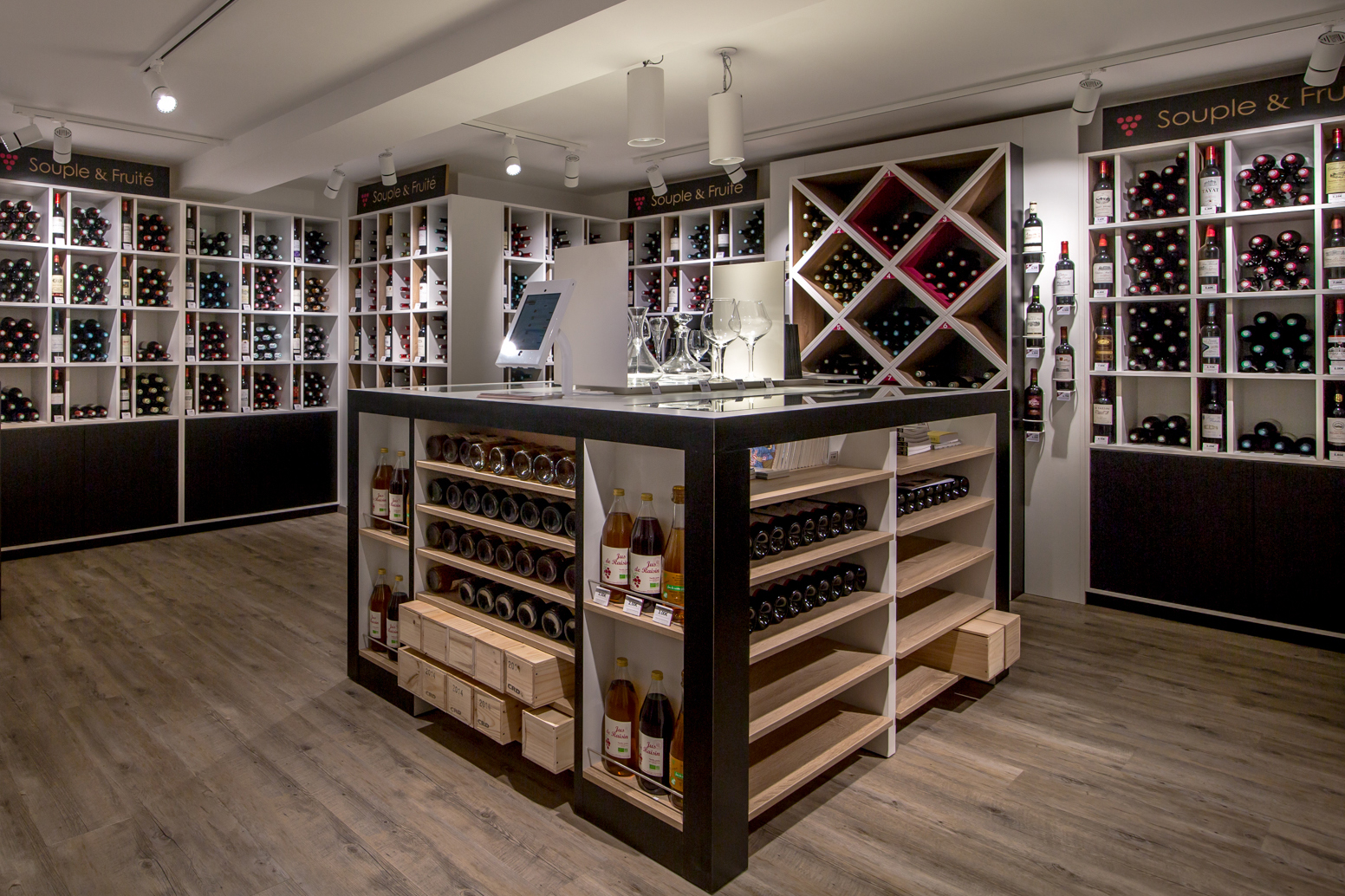 THE MAISON DU VIN
Blaye Côtes de Bordeaux winegrowers offer you tastings of their best vintages.
Dates: every Wednesday and Saturday throughout July and August
Prices: free
Information: click here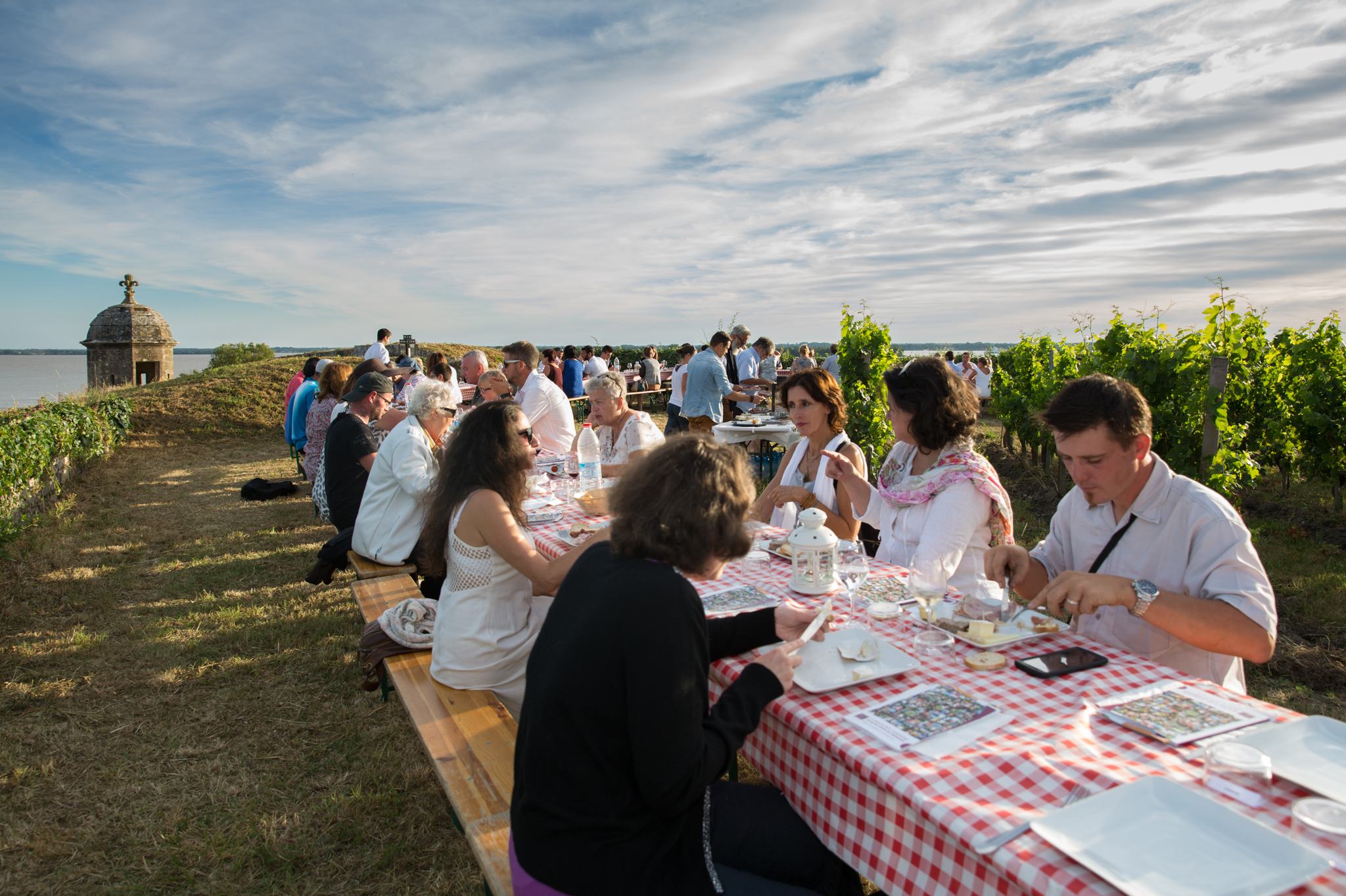 AT THE HEART OF THE CITADEL
JOIN US FOR AN EVENING IN THE CITADEL'S VINEYARD!
Enjoy a unique summer evening within the Clos de l'Echauguette, a little vineyard nestled in the heart of the Blaye Citadel.
Dates: Wednesday 2 August
Time: 6:30 pm to 11 pm
Prices: €19 / €8 child
Reservations: click here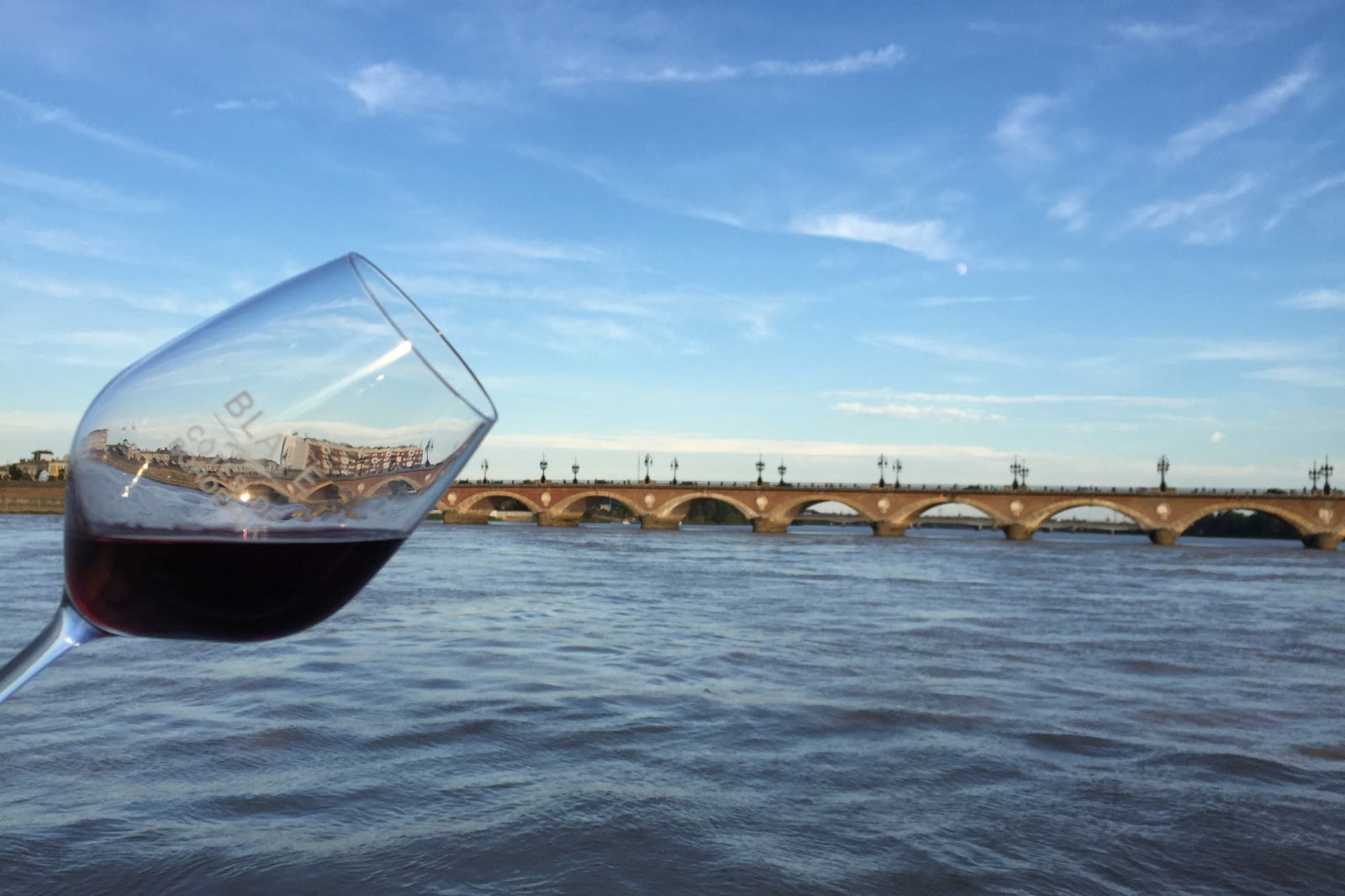 TASTE WHILST CRUISING
EMBARK FOR A TRIP APÉRO BORD'O!
Discover Bordeaux architectural heritage during a cruise-tasting on board "La Sardane" cruising along the façades of the 'Port of the Moon' and the Chartrons and Bacalan docks.
Time: 7 pm to 8:30 pm
Prices: €28 / €15 child
Information: click here
ENJOY A WINE-CRUISE BLAYE-BOURG
After visiting La Cité du Vin, embark for a wine-cruise and discover Haute-Gironde landscape. After a lunch at Côtes de Bourg restaurant, you will visit Blaye Citadel and learn about Blaye Côtes de Bordeaux appellation secrets and wines.
Time: 12 pm to 6:30 pm
Prices: €130 / €70 child
Information: click here