La Maison du Vin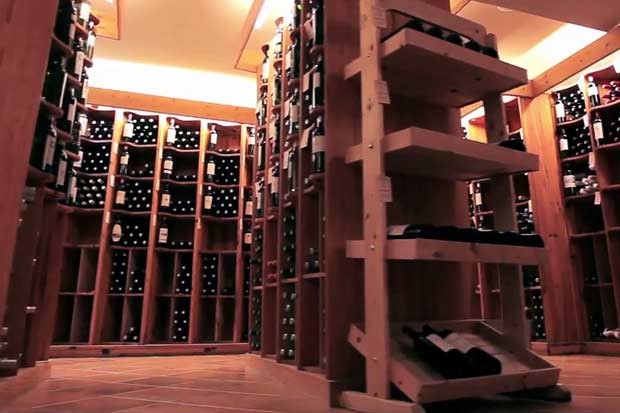 Our Maison du Vin de Blaye stocks over 300 different wines. From classic varieties to bolder and surprising blends, discover the world of Blaye Côtes de Bordeaux wines at château prices. Looking for a deliciously fruity wine or something a bit fuller-bodied? Let yourself be guided by a team of professionals ready to respond to your tastes and wishes.
We are at your service Monday to Saturday from 8.30am to 12.30pm and from 2.00 to 6.30pm.
Maison du Vin de Blaye
12 Cours Vauban
33 390 BLAYE
+33 (0)5 57 42 91 19
Don't hesitate to call us to place your order.
Discover the video of La Maison du Vin: