Blaye Côtes de Bordeaux Rouge – Red Wines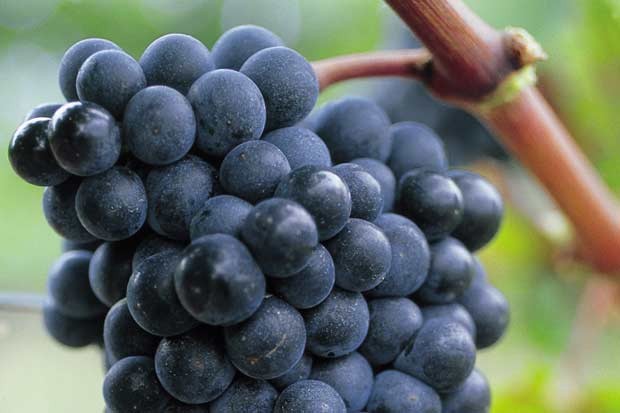 Dominated by Merlot, the wines in our Blaye Côtes de Bordeaux Rouge appellation are fruit-driven, to be drunk for pleasure above all, and will delight both experienced wine-drinkers and beginners.
The leading grape variety of the Blaye Côtes de Bordeaux Rouge appellation, Merlot gives deep colour and lots of fruit, producing well-rounded, aromatic and richly flavoured wines.
Cabernet Sauvignon imparts length on the palate and a tannic structure that allows for long ageing.
Cabernet Franc, used sparingly alongside Cabernet Sauvignon and Merlot, brings a touch of refinement, delicacy and freshness, contributing to the complex aromas and flavours typical of the appellation.
Malbec, with its dark colour and spicy notes, balances the wine by helping to meld the flavours of the different grape varieties.